All universities have their own system for managing information, programs and classes. The NDSU webmail login platform is the email platform available for students, professors and staff of the North Dakota State University, at www.ndsu.edu.
If you are a member of the University, the NDSU webmail hub provides you with a means to access your UND email address and many other features such as the mobile device setup, the email client setup or changing your password.
The NDSU email login can prove difficult for new students or employees. As a result, we provide an in-depth guide to accessing the NDSU webmail quickly.
NDSU Webmail Login Instructions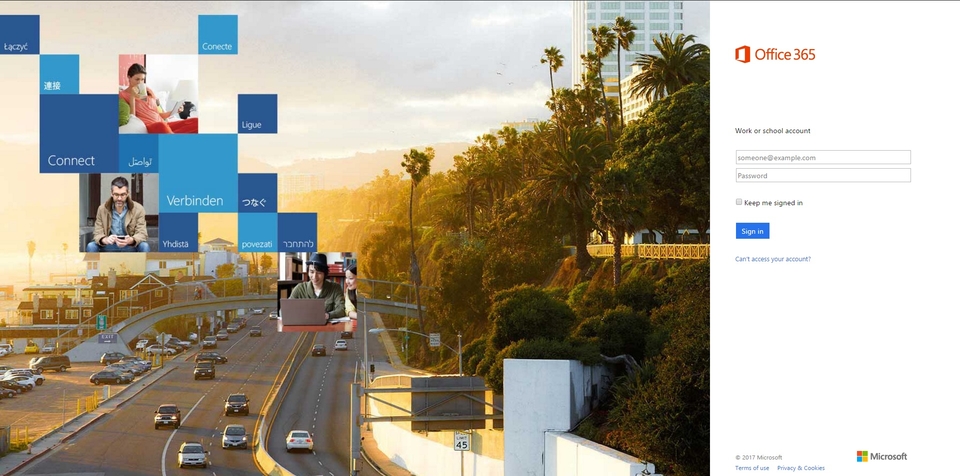 As you will see in the picture above. The NDSU webmail login process has migrated to the Office 365 platform. The interface is user-friendly and easy to use. Check out the steps below.
1. The first step is to reach the email services page. Follow this link: https://www.ndsu.edu/its/email_services/
2. In the middle of the screen, locate the "Log in to NDSU Email" text.
3. Click the Microsoft button above
4. Find the blue "Sign In" button and press it. You should be logged into the account immediately.
NDSU Webmail Login Instructions for Mobile
1. Open the same page on your mobile device. You can follow this link https://www.ndsu.edu/its/email_services/
2. Navigate to the old Microsoft Office logo and tap on it. It's located above the "Log in to NDSU Email" text.
3. You've now reached the login page. Tap on the first field and write your email address.
4. Press the following field and input your personal password.
5. After clicking the blue "Sign In" button, you should be redirected to your account.
Note: There is no app for the NDSU Webmail portal.
NDSU Webmail Contact & Support
Even though it's not bound to happen, issues with the NDSU webmail login sometimes appear. Here you'll find the information to fix the problems and access your NDSU Webmail.
The University is reachable through phone at (701) 231-8011. For additional information, consider visiting their homepage https://www.ndsu.edu/ and look through the resources located at the bottom of the page.
If you want to access the Blackboard, you can find it here.
For new users, these links will help you set up the account whether you're a student or an employee.
If you're an Instagram user, you can always keep in touch by using #NDSUtrue hashtag.